"Welcome to 300 HEROES Wiki"
This wiki is catered to the PC game 300 HEROES.
We currently have 68,557 edits and 6,267 articles. You can help us improve this wikia by contacting admins group HERE
Let us become a part of this great community together!
---
300 Heroes (300英雄) is a Chinese MOBA game infamous for its large variety of anime and game characters as its hero roster. The game is produced and currently managed by JUMP from China. This wiki aims to serve as a database for the game, covering various information using the English language so that foreign players will understand and have the know-how to play the game.



45 Diamonds

45 Diamonds

78 Diamonds

78 Diamonds

198 Diamonds

Event

198 Diamonds

Event

















Discord


Foreign Communities
Chinese Communities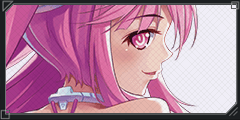 ✥Anniversary✥
Weekend Party (β)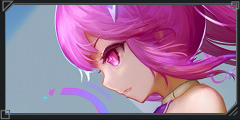 ✥8th Anniversary✥
Celebration
Leveling Trip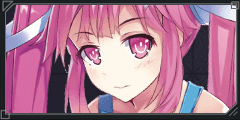 ✥8th Anniversary✥
Lucky Draw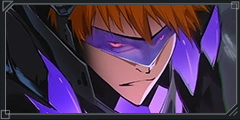 ✥8th Anniversary✥
Carnival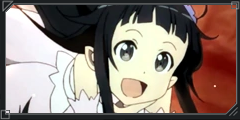 ✥Anniversary✥
Group Purchase
✥Soul Gem✥
Purification
Competition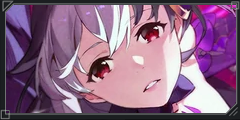 ✥Destiny Roulette✥

✥Trial of Yisha✥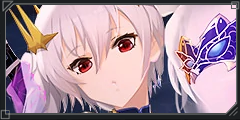 ✥Top-Up✥
Great Feedback
Gem Synthesis Rate Up
✥The Mystery of✥
Dark Repulser
✥8th Anniversary✥
Grand Celebration
✥Pandora's Magic Box✥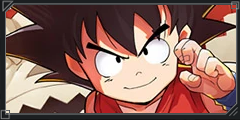 ✥Mobius Coin Quests✥

✥Yisha Garage Kit✥
Pre-order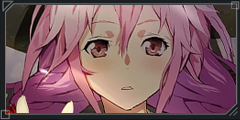 ✥300 Heroes✥
Official Tieba
Limited Skin