"Welcome to 300 HEROES Wiki"
This wiki is catered to the PC game 300 HEROES.
We currently have 62,436 edits and 5,467 articles. You can help us improve this wikia by contacting admins group HERE
Let us become a part of this great community together!
---
300 Heroes (300英雄) is a Chinese MOBA game infamous for its large variety of anime and game characters as its hero roster. The game is produced and currently managed by JUMP from China. This wiki aims to serve as a database for the game, covering various information using the English language so that foreign players will understand and have the know-how to play the game.



45 Diamonds

45 Diamonds

45 Diamonds

Event

118 Diamonds

118 Diamonds

118.8 Diamonds

118 Diamonds

















Discord


Foreign Communities
Chinese Communities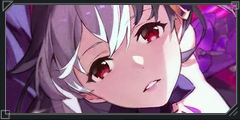 ✥Defensive Warfare✥
Battle of the Magical City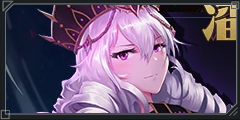 ✥300 Story Collections✥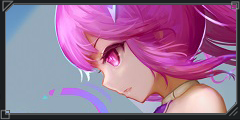 ✥The Reappearance of✥
The Heroic Spirits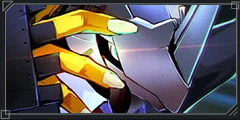 ✥Eternal Examination✥
Destiny Growth System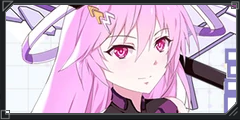 ✥Yisha Garage Kit✥
Pre-order
Community content is available under
CC-BY-SA
unless otherwise noted.