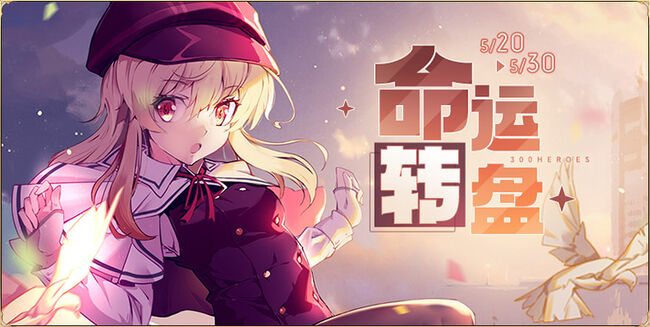 Event Time
Prize Pool Time: 20 May 2021 ~ 30 May 2021
Gacha Draw
You can enter the Destiny Roulette interface through the Destiny Roulette icon () on the Lobby Interface.
At the Destiny Roulette interface, you can use Destiny Coin () to spin the roulette.
You can get Destiny Coin from Destiny Roulette Package or Big Destiny Roulette Package that can be purchased in Item Mall.
Before starting, you need to click on the Core Reward button () and then select one of the rewards on the roulette to set the Core Reward. If you don't get the Core Reward from the roulette within the specified number of rolls (150 times), you will receive the Full Roulette Reward and Limited Pet Optional Package (限定宠物自选礼包).
Clicking on the GO button () will consume 1 Destiny Coin to spin the roulette once.
Prize Pool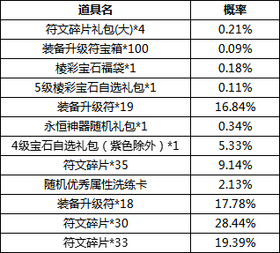 Top 10 Players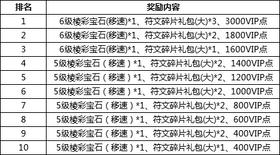 10 Days after the end of the event, the top 10 players who have highest numbers of rolling the roulette will get the following rewards:
Sources
Roulette's Probability:https://300.jumpw.com/details/301/13731.html