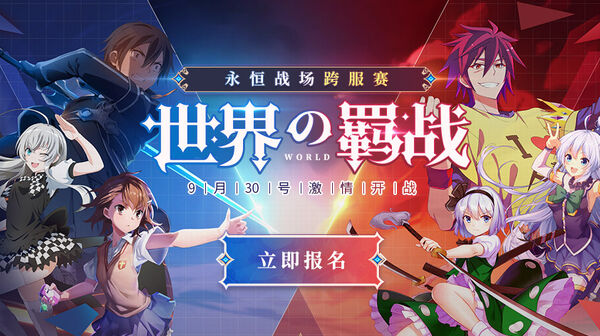 Web Event
Link: http://300.activity.jumpw.com/cases2020/battle/index
Preparation
In order to participate in this competition, you need to have VIP Level at least 9 and Summoner Level at least 200. The registration can be processed by clicking on the "I want to register" (我要报名) button on the website and it can be processed until 24/09/2020 at 11.59 PM.
Upon registration, you can choose your server account for participating in the event, the data of the selected account will be copied to the exclusive server for competition in Eternal Battlefield cross-server match.
When the event starts, you can access the exclusive server from the server selection list at the Log-in Interface.
In the exclusive server, it's not possible to perform upgrade or modification on any of your equipment and gems to increases personal values of the account. The strength of the equipment will be equal to the original account in the original server you registered.
In the exclusive server, Events, Activities, Item Mall, and Mailbox are closed. You will need to prepare supply for participating in this event at the original account before the registration.
For each JUMP passport, only 1 server account can be participated in the event. After the registration, the server account can no longer be changed.
After the event is over, the data in the exclusive server will be deleted along with the server.
Competition
The competition is held between 30 September 2020 - 10th October 2020 and the battle is available only between 07.00 PM - 09.00 PM on each day during the event.
During the battle time, you can access the Eternal Battlefield in the exclusive server to participate in the event.
The main objective of this event is to earn highest Battlefield Points and Hero Kills. Players with most points and kills will be ranked in the board on the website.
After the end of the event, the exclusive server will be closed.
Reward Details
The rewards for this event is divided into 2 categories Most Battlefield Points and Most Hero Kills as follows:
Battlefield Point Ranking
Hero Kill Ranking
Live Broadcast
Source: https://300.jumpw.com/details/300/13246.html
Prophet Saladin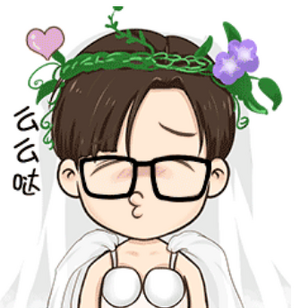 On 30th September 2020, Prophet Saladin will personally join the competition in the Eternal Battlefield.
The live broadcast time will be between 07.00 PM - 09.00 PM on 30th September 2020.
Link: https://live.bilibili.com/4402332
单纯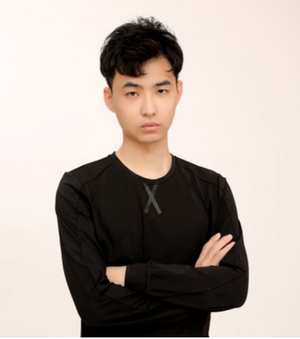 Between 30th September 2020 - 7th October 2020, one of the senior player of 300 Heroes that was introduced by the official team "单纯" will be the one lives broadcast the event.
For players who want to see competitive scenes of Eternal Battlefield during the event, the link for his live stream is provided below.
Link: https://live.bilibili.com/3676340
---
---
Community content is available under
CC-BY-SA
unless otherwise noted.