初めまして、高海ちすずと申します、あたし旅行とアニメが好き。でもね絵は苦手です、模写の段階に留まる。じゃあよろしくお願いします。 アイコン:@さざなみみぉ、本当にありがとうございます。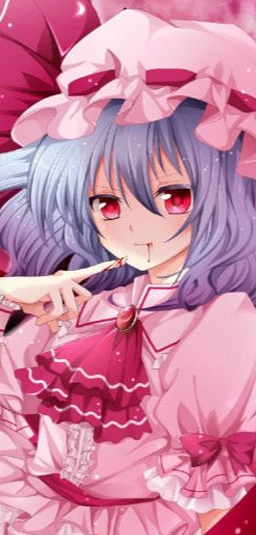 喜歡旅行和追番,最近在玩300英雄,id是"Ta_kaami",在薔薇少女大區。操作好像還行(XD)。
My Journal
Hello~My name is Takami Chisuzu,live in Kyoto, Japan and Hong Kong, China.Now I'm studying for a Ph.D. As a dedicated Blogger, I aim to create a better understanding of the world and our place in it — a mission which has cast me in many different roles: writer, artist, digital creator. You can also visit my website or read some of my viewpoint below, ranging from published articles to more informal blog posts.
This is my blog post. Blogs are a great way to connect with visitors and keep them coming back. It can also be a great way to position yourself as an authority in your field. From the Dashboard, you can edit posts and also add brand new posts with ease.
This is my blog post. Great looking images make my blog posts more visually compelling for visitors, so choose media that really wows. Adding fun and compelling images is another great way to engage visitors and keep them coming back for more. It's never been easier to customize content and captivate visitors.
Community content is available under
CC-BY-SA
unless otherwise noted.